I am Poonam, a Human Design Expert and Energy Healer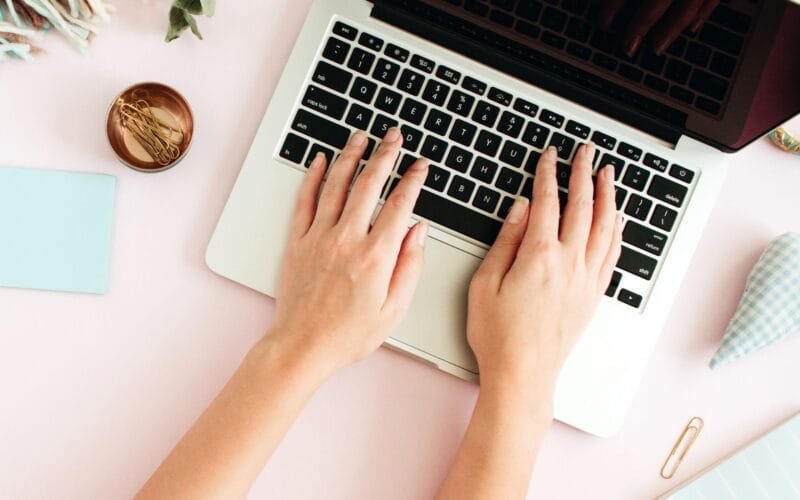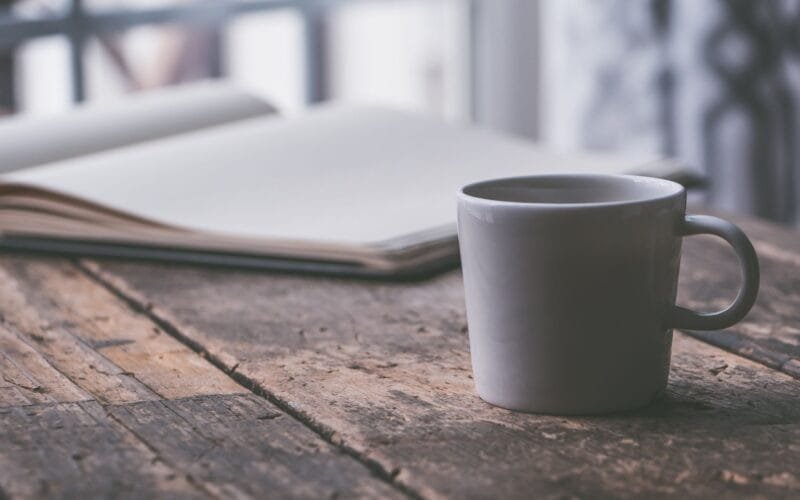 Credentials and Major Coursework
– Certified Sacred Success Coach by Eden Carpenter (Human Design & Gene Keys)
– The Ultimate Human Design Reader Resource by Taylor Eaton
– IHDS courses and books
– Intuition Coaching with Christie Marie Sheldon
– Usui Reiki Level 1, 2, and 3
– Reiki Solas Level 1, 2, and 3
– Antojai Quantum Reiki Master Practitioner
– Money Mentality Makeover by Amanda Frances
– Transformational Manifestation Babe Academy by Kathrin Zenkina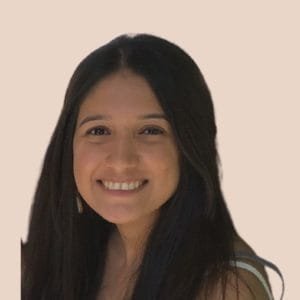 I help soul-led entrepreneurs find their purpose so that they can confidently step into what they were born to do, and make great money doing it.
Unlike mainstream purpose coaches who use hobby lists and quizzes that are highly subjective, I use human design, chakras, and energetics to bring both their conscious and unconscious gifts and blocks to light objectively so that they can monetize them without second-guessing themselves ever again.
What my students say about the courses
"I personally learned a lot. I completed Ms Mehta's "Heal Your Root Chakra" course and implemented the use of the Schumanns Binaural she provided to center my thoughts throughout this course. That alone helped greatly."
Dan P.
"after watching this everything starts to make sense . I can apply these all in my daily life thank you so much, sister you"re amazing."
Dhruv V.
"Very inspirational, and easy to understand."
Collette
"The instructor who is engaging and the course is well laid out. I really enjoyed the course and hope to take the sacral one when it comes out."
Josie T.