I am Poonam, a Human Design Expert, and Energy Healer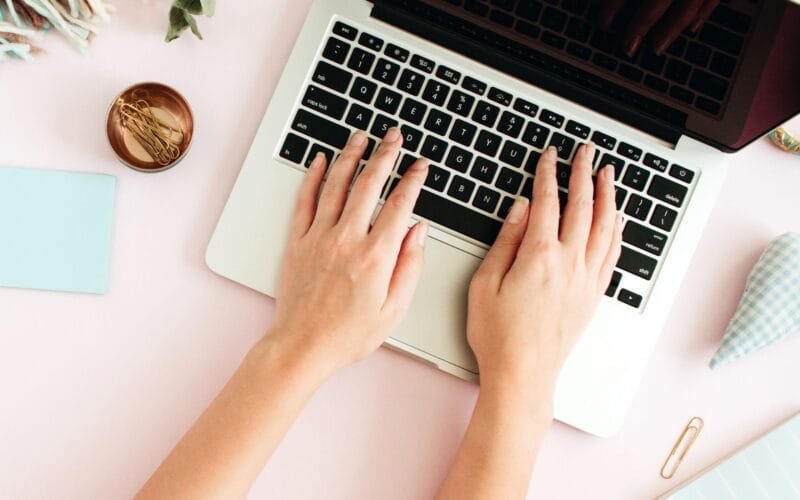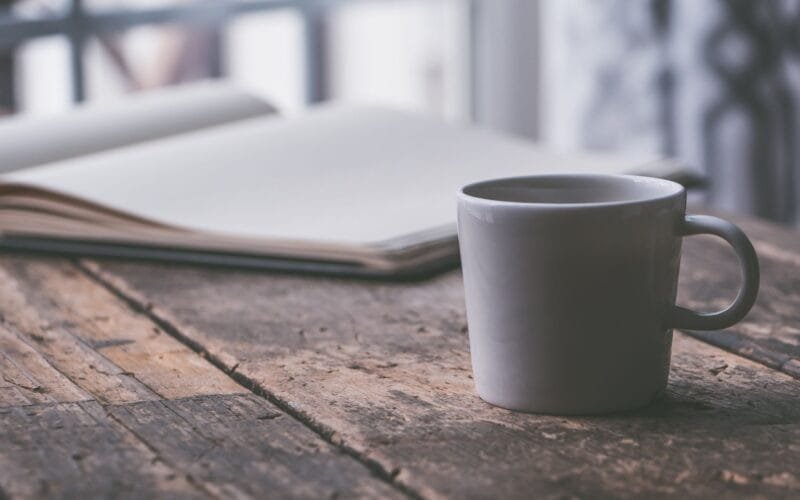 The thing is when you know your "limitations" and I put this in quotes because this is how the world sees it, you will know who you are at a core level. 
You become confident in the way you operate because you learn to recognize your strengths and your weaknesses.
This is why I take my clients through my 3 step process.
Step 1:
First know yourself. Don't try to be this big badass version of yourself when you don't even know who you are right now. This will be through your human design – how you are wired
Step 2:
Once you know you through your human design, figure out where your energy blocks are. Understand them. Heal them. I use Chakras for this.
You may say but what. Chakras are now centers.
This is not the case. Just the way astrology is not human design. Chakras are not human design. Yes, there is an aspect of Chakras, a layer of chakras that you know as your human design centers.
But Chakras are more multidimensional than that – there are actually 114 Chakras. So lets not get confused by the terms and modalities. Lets rather focus on what each modality can do for us. Cool?
So your chakras will point out the underlying blocks within you that once healed will start expanding your aura.
Step 3
As you become aware, and as you start expanding through clearing your blocks, you start becoming one with your infinite self.
Again, don't skip steps here (I am looking at your MGs). Follow these steps. Get to your freedom.
I help soul-led individuals find and monetize their purpose so that they can confidently step into what they were born to do, and make great money doing it.
I use my 3 step process that uses human design, and energy work to bring both their conscious, unconscious gifts and blocks to light objectively and clear their money blocks so that they can monetize themselves without second-guessing themselves ever again.
"I personally learned a lot. I completed Ms Mehta's "Heal Your Root Chakra" course and implemented the use of the Schumanns Binaural she provided to center my thoughts throughout this course. That alone helped greatly."
Dan P.
"after watching this everything starts to make sense . I can apply these all in my daily life thank you so much, sister you"re amazing."
Dhruv V.
"Very inspirational, and easy to understand."
Collette
"The instructor who is engaging and the course is well laid out. I really enjoyed the course and hope to take the sacral one when it comes out."
Josie T.