Human Design, Purpose, and Energetics
Ready to Unleash Your Most Powerful Self?
When you know your Human Design code, it unlocks your purpose and who you were truly born to be. With this knowledge, you can finally understand why some things come easily to you while others seem like an uphill battle. Get ready for transformation – it starts with understanding your unique blueprint.
I am Poonam, a Human Design Expert and Energy Healer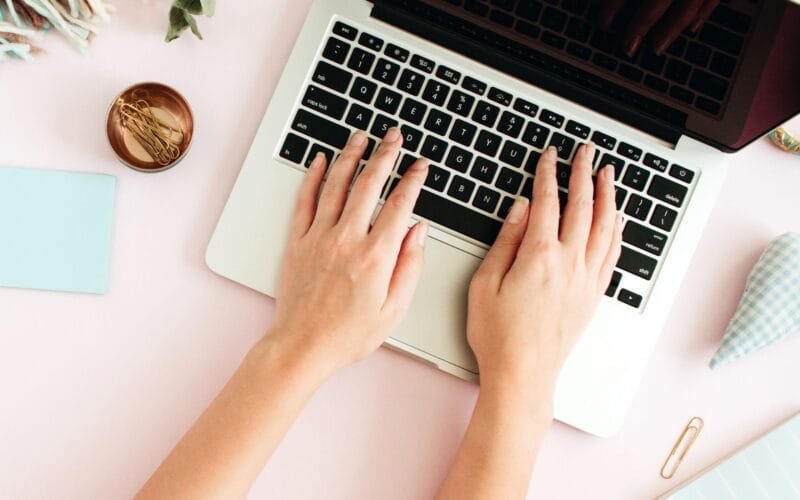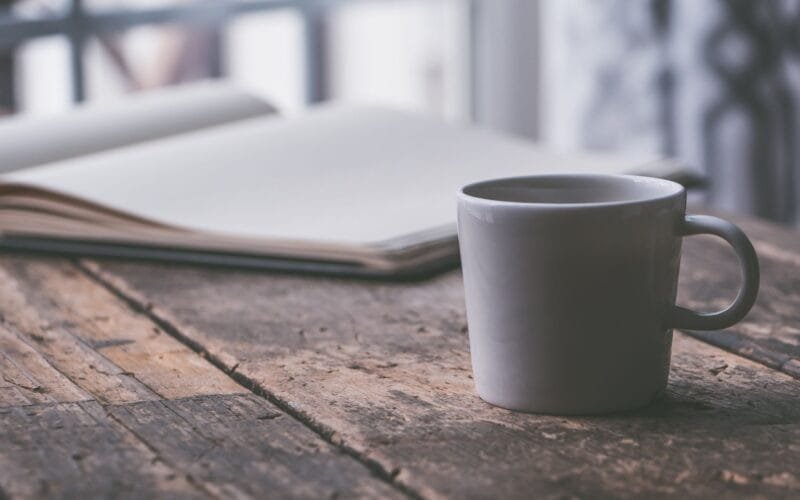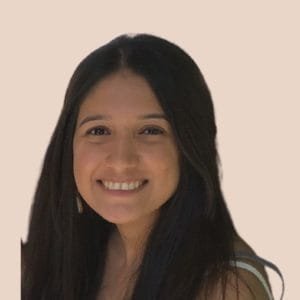 My name is Poonam. I am a Certified Human Design Reader and Coach, a Chakra Wisdom Healer, a Reiki Practitioner, and a Udemy Bestselling Instructor.
There are aspects in your human design chart that help you decode your soul gifts and purpose.
Human Design Based Energy Healing is the most effective way to clear energetic imbalances and unleash your inner power so that you can finally start monetizing your purpose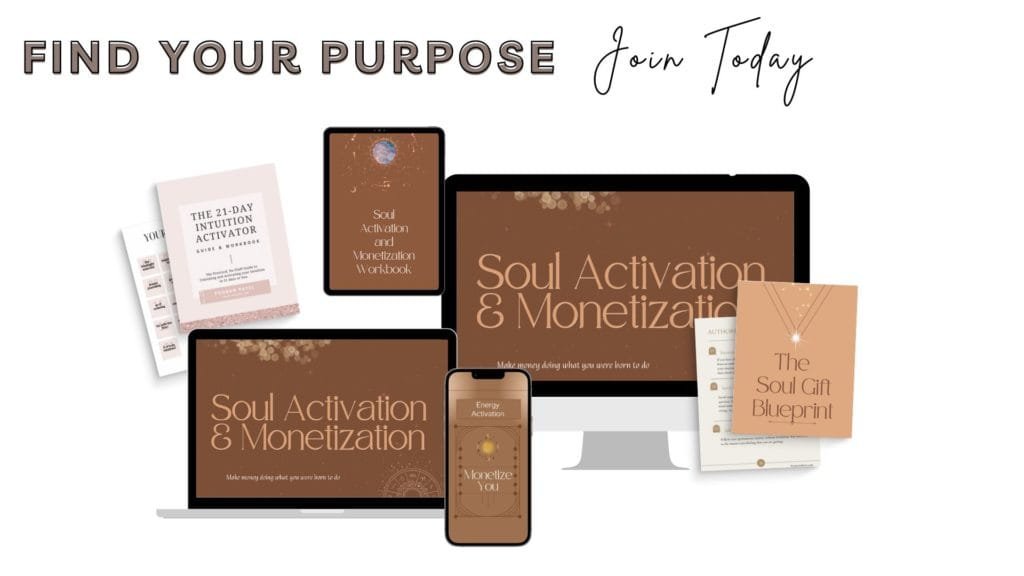 You Are uniquely designed to do something on earth do you know what your soul gift is? discover what you were born to do There
Dive Deep into all aspects of your human design
Use human design to find your purpose, validate, and monetize it
Decondition your human design and show up as your authentic self
I can't recommend this experience highly enough!! I've really been floundering on my purpose lately, and this helped me untangle a lot of things I couldn't see for myself, and gave me a strong sense of direction. The seller was so kind and clearly passionate about what she does. Honestly, this reading is one of the best gifts I've ever given myself, and I would gladly order from this shop again in the future!
Rachel
Wow! This was a very insightful reading. I am so glad I found it. I have been struggling for months trying to figure out what my purpose was and especially what I should do next. This reading gave me the exact clarity and direction that I needed. 10/10 recommend!!
Shamal
I've been in my career for five years and felt like I was stuck. I'm relieved to finally find my purpose because it has been all just busy work and unsatisfying. Not good for my sacral.
Naomi
Where do I even start? This reading was unbeatable. I was surprised by some of the things she saw in my chart and really made me want to do some more research. It's so interesting & will help you discover more about yourself through this reading, which can be applied to many areas of life.
Jessica
Free Guide - Sacred Decision Making
Master the art of Sacred Decision Making using your Human Design Type, Strategy, and Authority with this 17 page guide.